A Community tailored to you
Efficient interactions, constant innovation and teamwork are the hallmarks of our World Trade Center Barcelona business centre. Find solutions to your professional needs in a diverse, transparent space offering personalised services for your projects.
World Trade Center Association
When you're looking to network, increase your business opportunities in the World Trade Center Association, the international growth ecosystem for your business. A space for global connections with the support of 15,000 professionals in over 90 countries.
Discover World Trade Center Barcelona
Ver video
An emblem for Barcelona
From Barcelona to the rest of the world, our story is a journey we embarked upon 1995 with the aim of creating an iconic business hub for the city.
We grow in design
Under the leadership of the renowned American architect Henry N. Cobb and the participation of Ieoh Ming Pei, the architecture of World Trade Center Barcelona was designed to create a circular site in harmony with its Mediterranean setting. Accordingly, all the buildings come together to form the shape of a large boat opened on 22 July 1999.
Circular models
Over time, World Trade Center Barcelona has consolidated its position as an iconic, flexible, sea-facing complex. A complex of four towers set in a circle that houses thousands of professionals year after year.
LEED Gold Certificate
In relation to our commitment to sustainability, we obtained the LEED Gold certificate that accredits us as a Leading Building in Energy Efficiency and Sustainable Design by the US Green Building
We speak to the future
We have been accompanying companies, professionals and events for 20 years in the success of their projects. Today we are a Community that looks to a new future to improve the well-being of our workers and become a nucleus that does not stop growing.
We connect talent, innovation and technology with a single goal: to take care of your experience to grow together.
Location and access Where are we?
One of the advantages of the location of World Trade Center Barcelona is its multiple transport links to everywhere in the city. Enjoy Barcelona's city centre just a short walk away and discover everything the city has to offer.
Location and access Attractions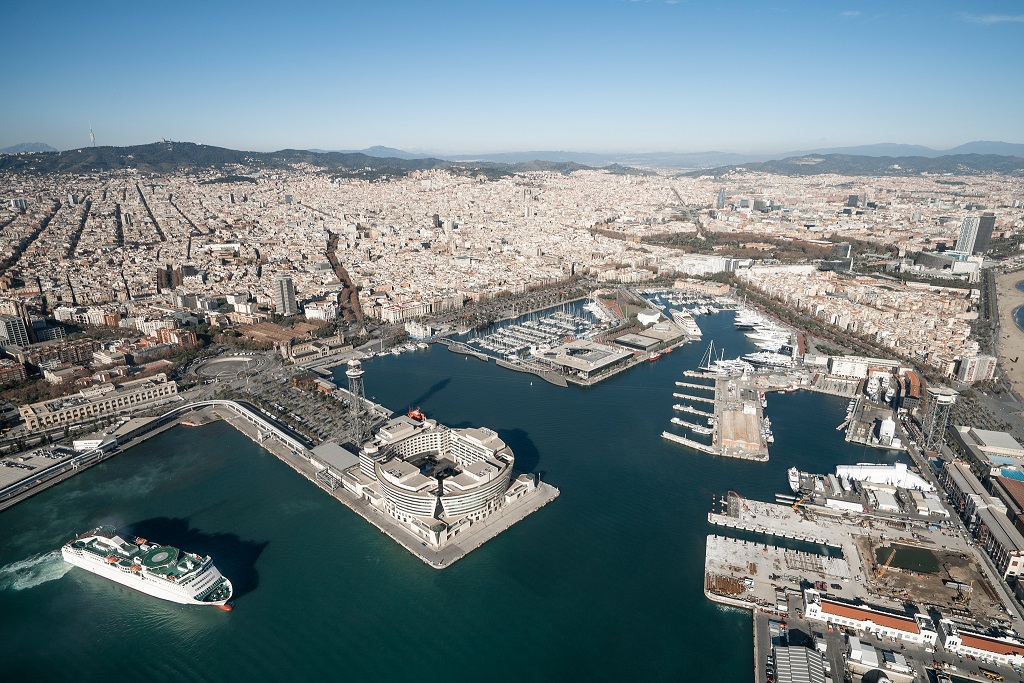 If you are looking to spend a leisurely day by the sea, make sure to visit the oldest part of Barcelona's quayside. The maritime setting and garden parks are the perfect place to unwind.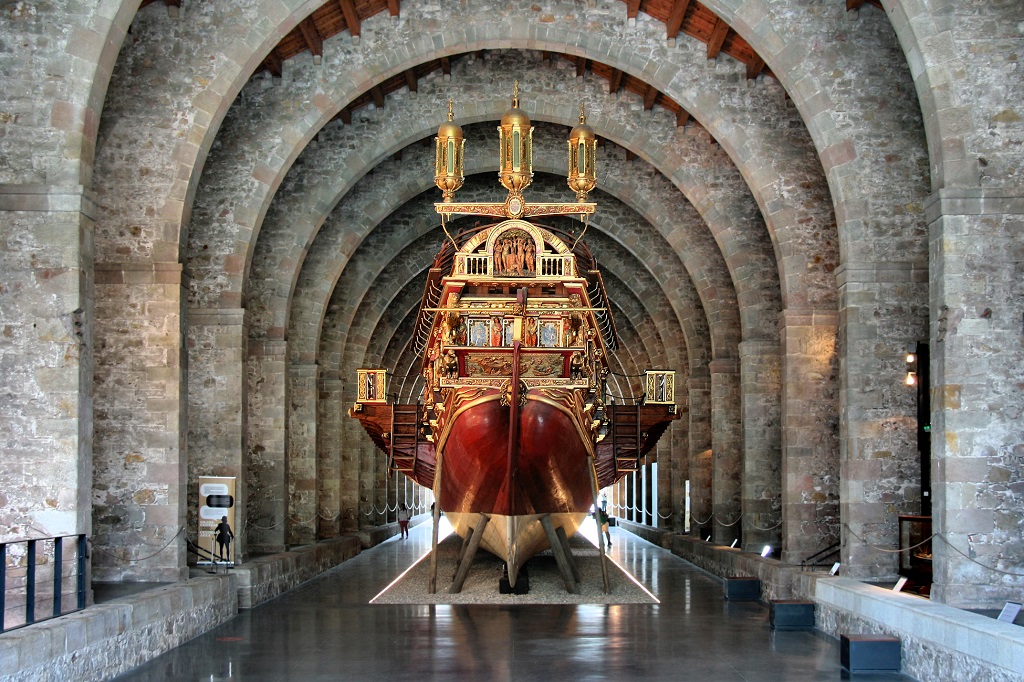 Maritime Museum of Barcelona
Delve into Barcelona's maritime culture through ships and exhibitions. A shipbuilding museum that will take you back 700 years and guide you through our local history.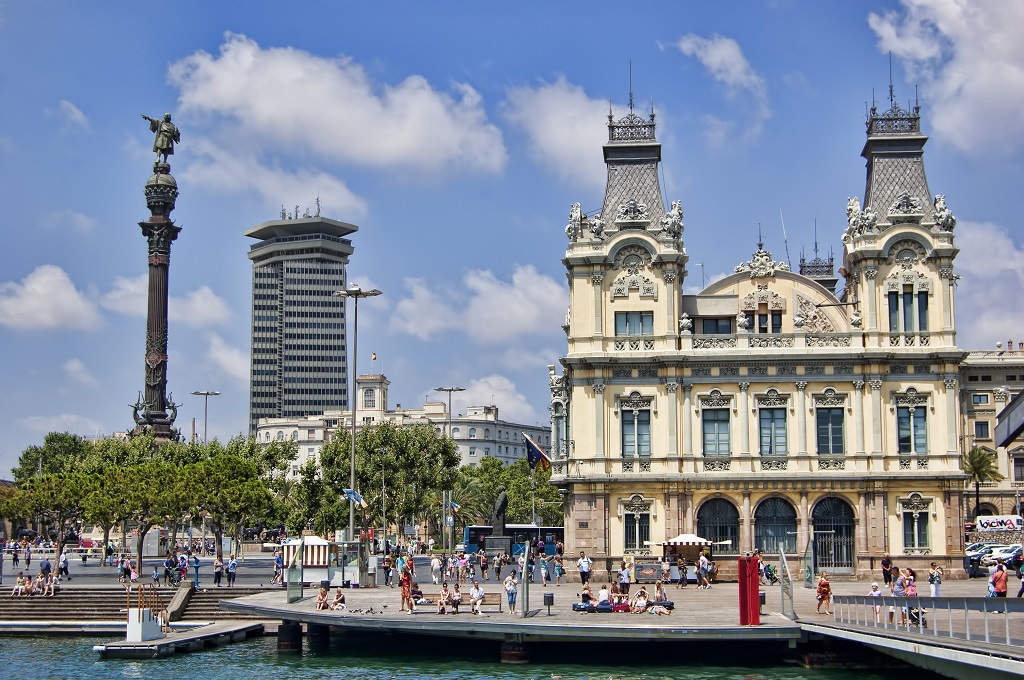 In a city full of modernist constructions, discover the tallest Columbus monument in the world. Built in 1888, it is taller than all the other 64 monuments to the conquistador.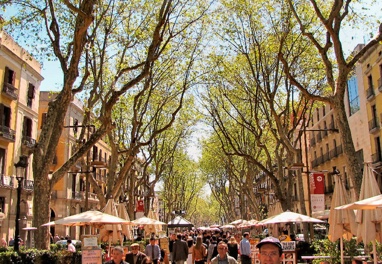 This iconic street is the best known in Barcelona. Make sure to explore its wide, lively 1.3km long avenue full of outdoor terraces, restaurants, shops, museums, and street artists.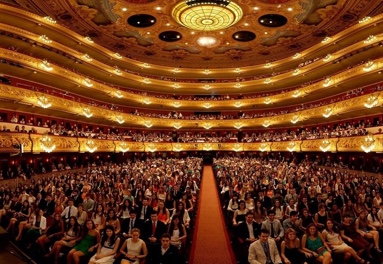 Gran Teatro del Liceo de Barcelona
Take in Barcelona's oldest active theatre. Founded in 1847, it is considered one of the world's foremost opera houses. Over its long history, it has managed to maintain its position as a cultural and artistic centre.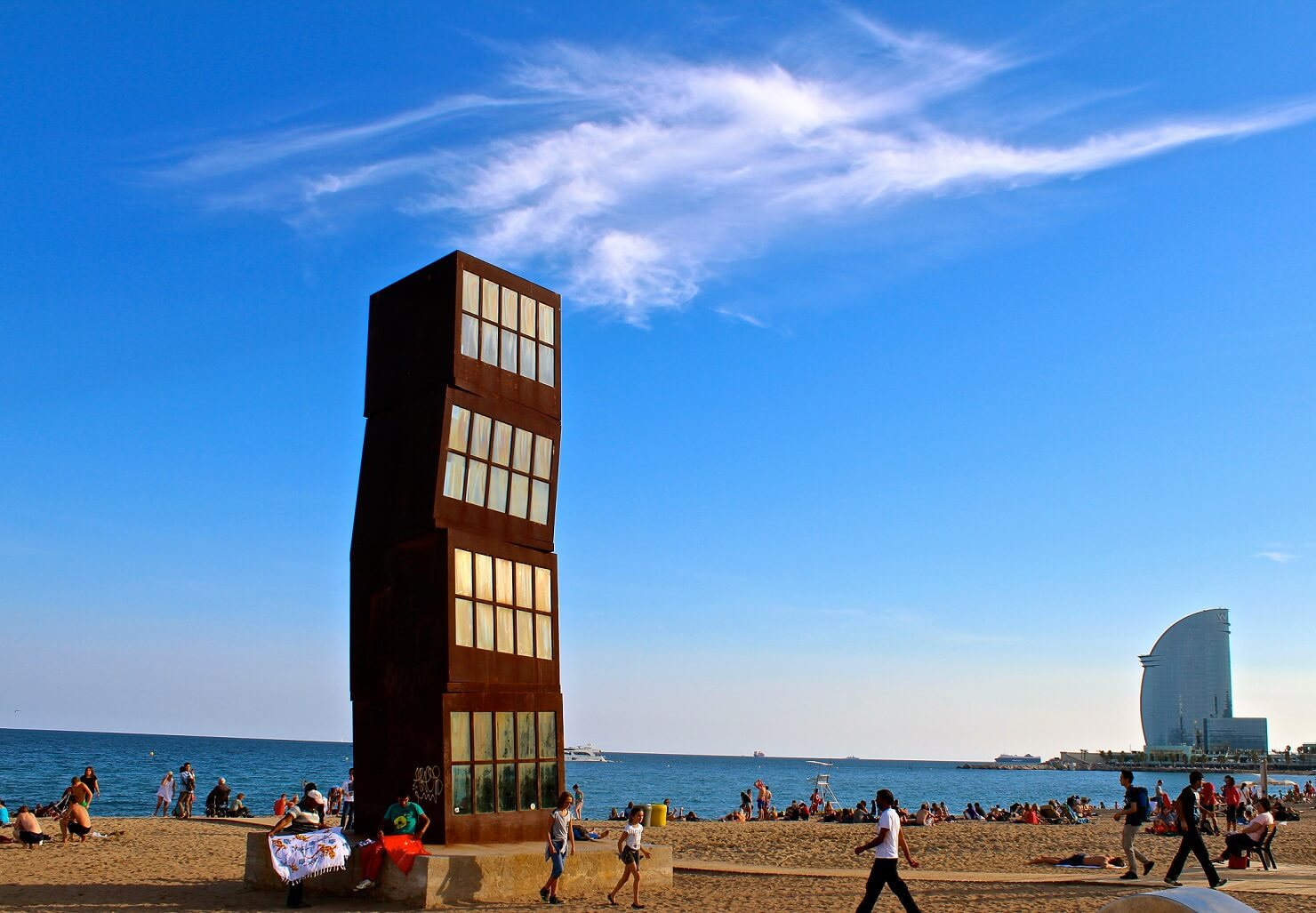 Relax on Barcelona's oldest beach, next to the fishing neighbourhood of Barceloneta. Spanning 1,110m, it has become one of the city's longest and most famous beaches.
How do I get to WTCB?
How to get to WTCB by train
The closest train station to WTCB is the Rodalies station in Plaça Catalunya. To get there, take line R1, R3, R4 or the regional R12.
How to get to WTCB by car
Take the Ronda Litoral on exit 21 heading towards Moll de la Fusta. We have a car park for private vehicles and motorbikes, as well as our own taxi rank.
How to get to WTCB by plane
From El Prat Airport, you can get to WTCB by taxi or private vehicle by taking the B-10 towards Ronda Litoral until you reach Moll de la Fusta. By bus, take the T1 and the D20.
How to get to WTCB by public transport
If you're travelling to WTCB by bus, take lines V11, 91, D20, H14, V13, N0 or N6 (at night). On the metro, get off at Drassanes (L3) or Paral·lel (L3 and L2).
How to get to WTCB by bicycle
Make your way along any of the bicing lanes to WTCB at Terminal A of Puerto de Barcelona. We have bike parking.