At the WTCB, our Community is aware of the need to protect the environment. That is why we are organising a beach clean-up day at Sant Sebastià beach on Friday 7 May from 2 pm to 4 pm.
We will provide all the necessary protective equipment and be taking all the appropriate safety measures, and we will be giving away Puma caps to all participants. We will also be joined by an expert in nature conservation who will explain how to reduce waste, as well as many interesting facts about the marine ecosystem.
We would like to thank the WTCB Community for getting involved in taking care of the planet. Thanks to the great turnout on the waste collection day that we organised as part of the Let's Clean Up Europe initiative, we managed to clean up 2,400 m2 of the beach and collect 15 kg of waste. Together we will continue to protect the environment.
Group 1: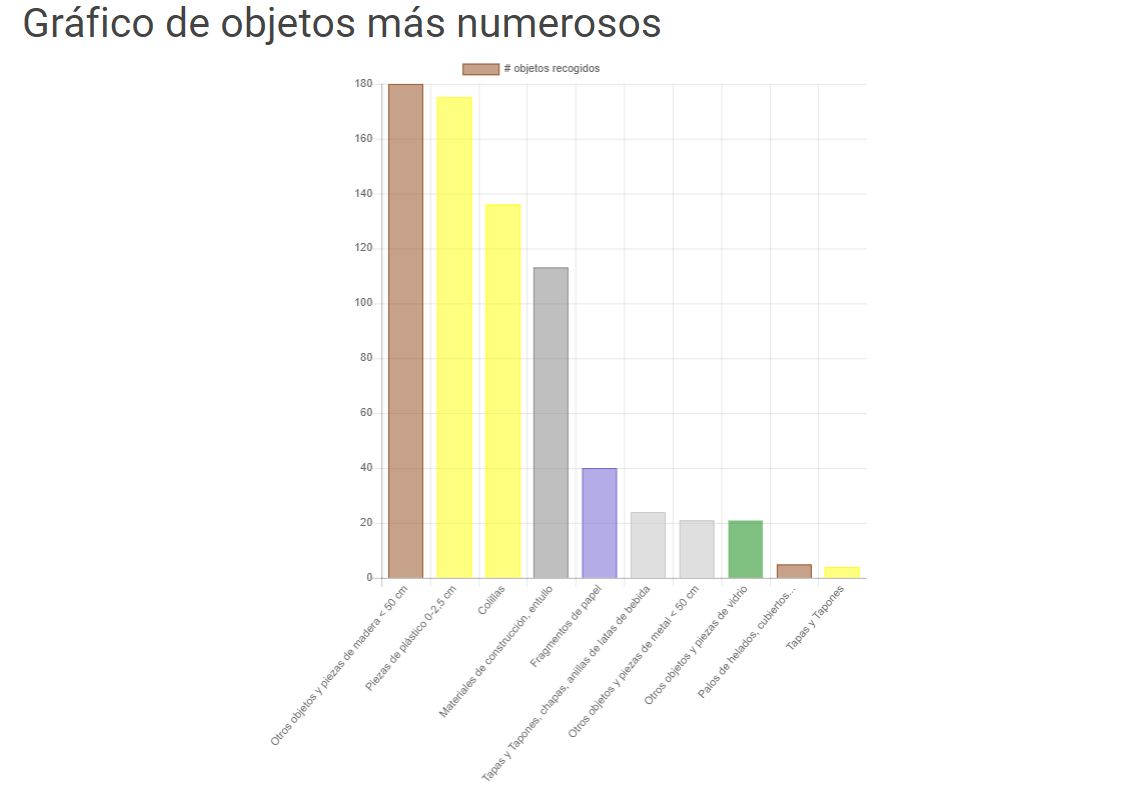 Group 2: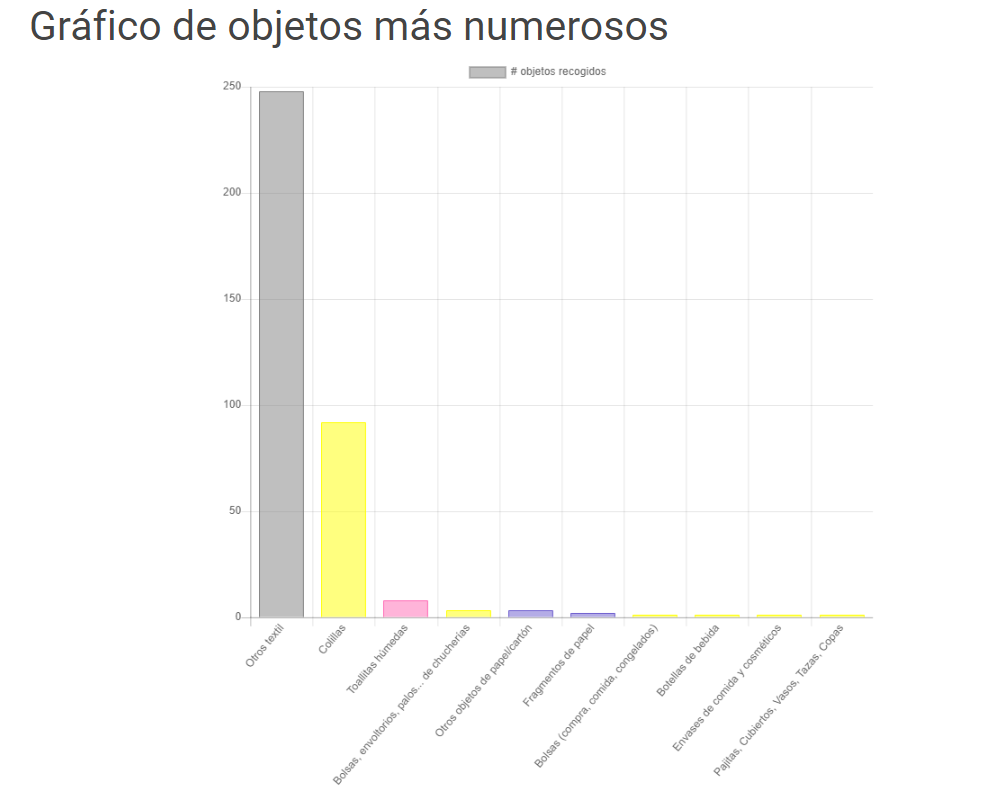 Group 3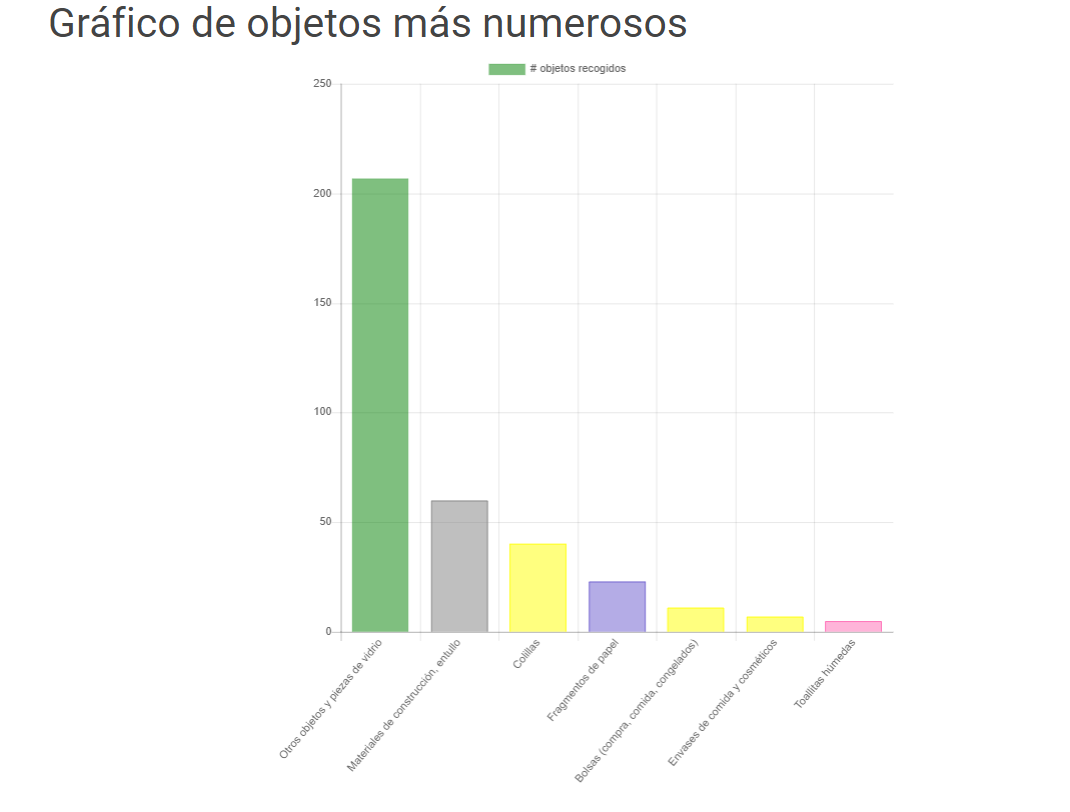 Group 4