At the WTCB we work hard to make your day-to-day life easier. That is why, from March 2nd onward, we will be offering you a new physical therapy service, every Wednesday from 9 am to 6 pm.
Make an appointment here or use the QR code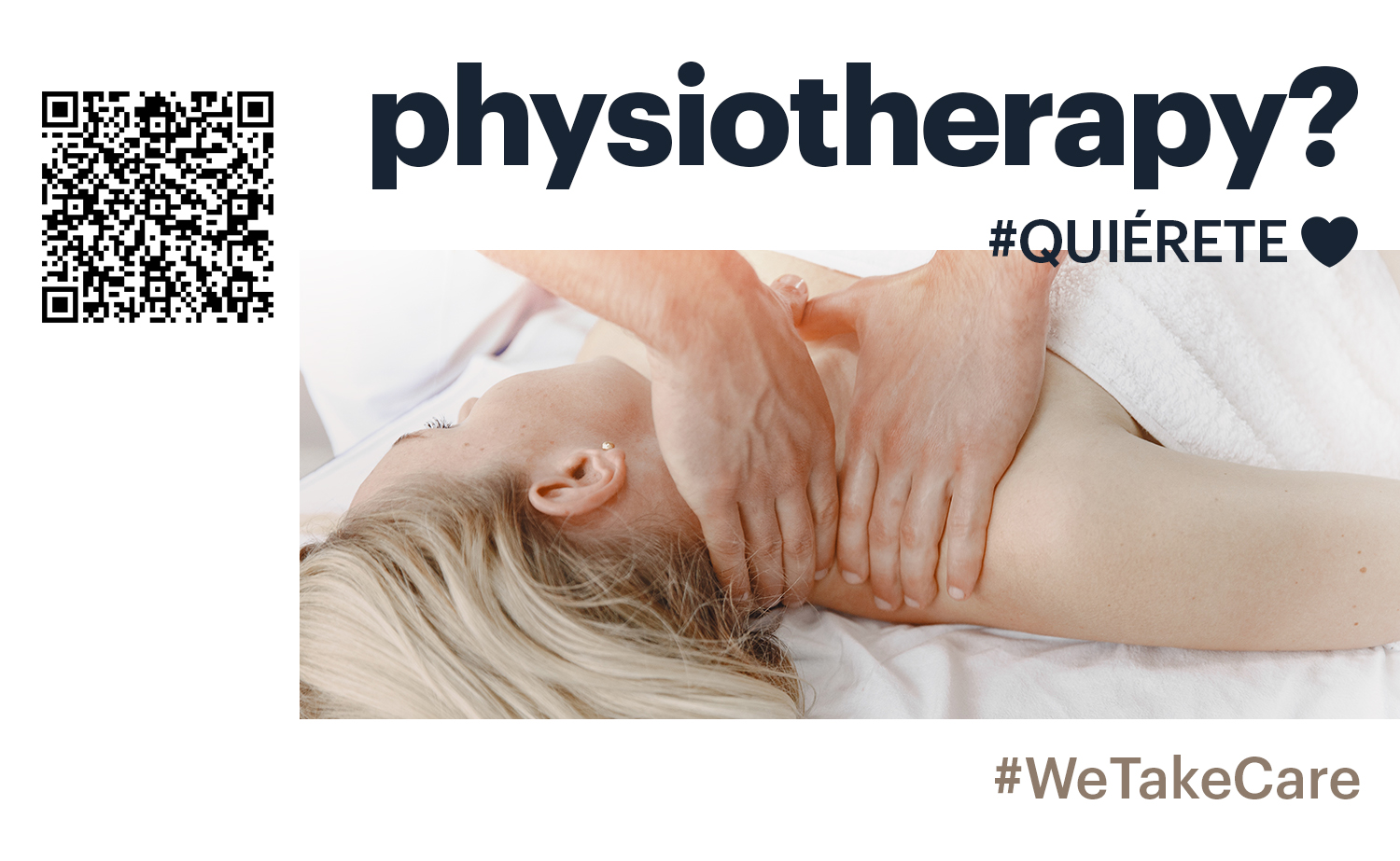 Our provider, Physiotherapy Barcelona, specialises in international communities like ours and offers its services in several languages.
One of the services they offer involves one-hour individual manual massage sessions, costing 60 euros, or half an hour, for 30 euros.
Here you can learn more about the team, their experience and "Nordic" style methods, where they offer individual and active treatments, meaning they use no electronic devices or thermal treatments, and they do not treat more than one patient at the same time.